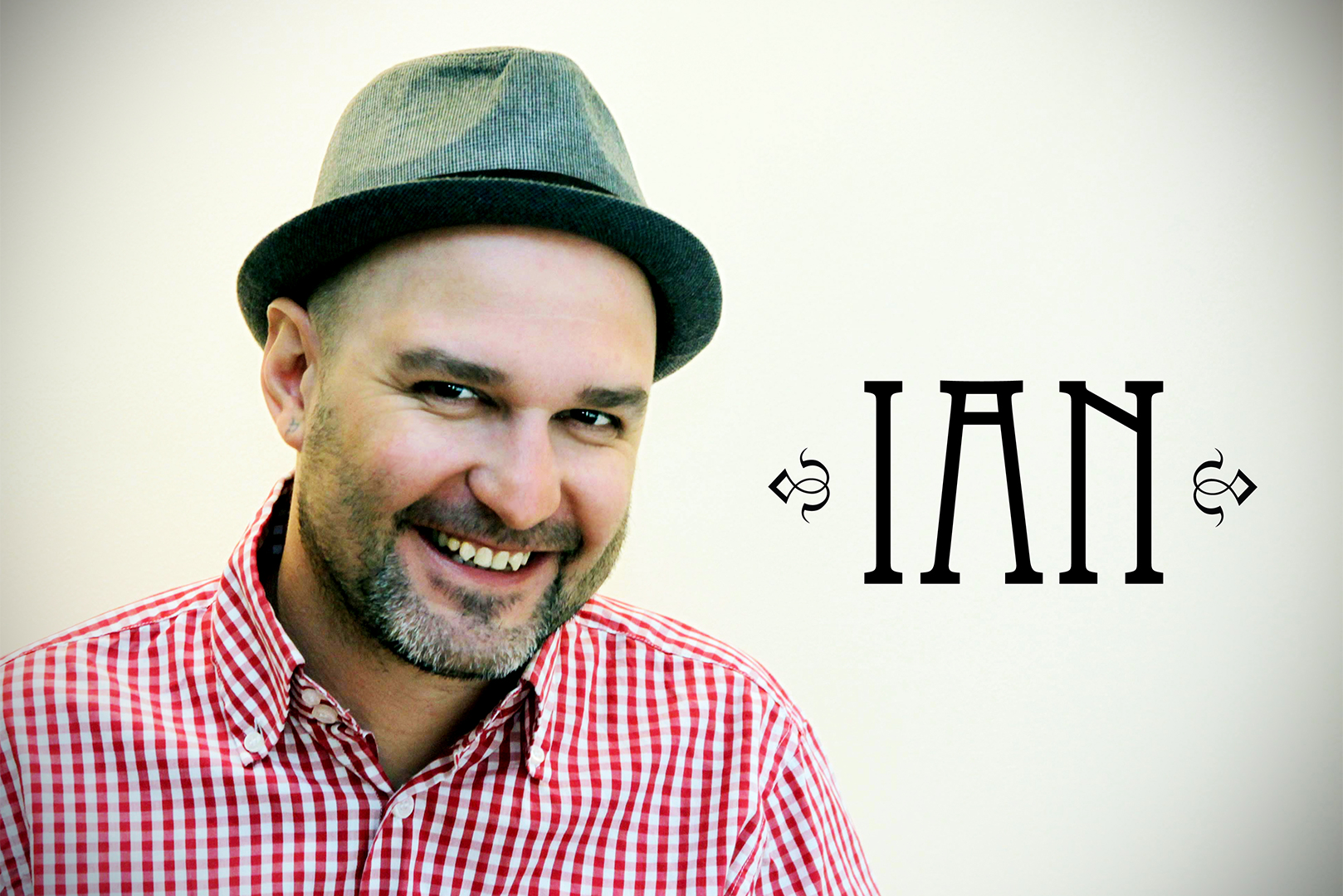 Ian (Iliyan Ignatov) is a Bulgarian troubadour who has experience mostly with British passengers. He has been working with British passengers for so long that he even managed to pick up a British accent.
We have booked him as a troubadour on DFDS Seaways, Fjord Line and Tallink-Silja Line where he always had success.
Ian is a Very friendly guy, great guitar player, has a beautiful voice and always performs with a big smile.