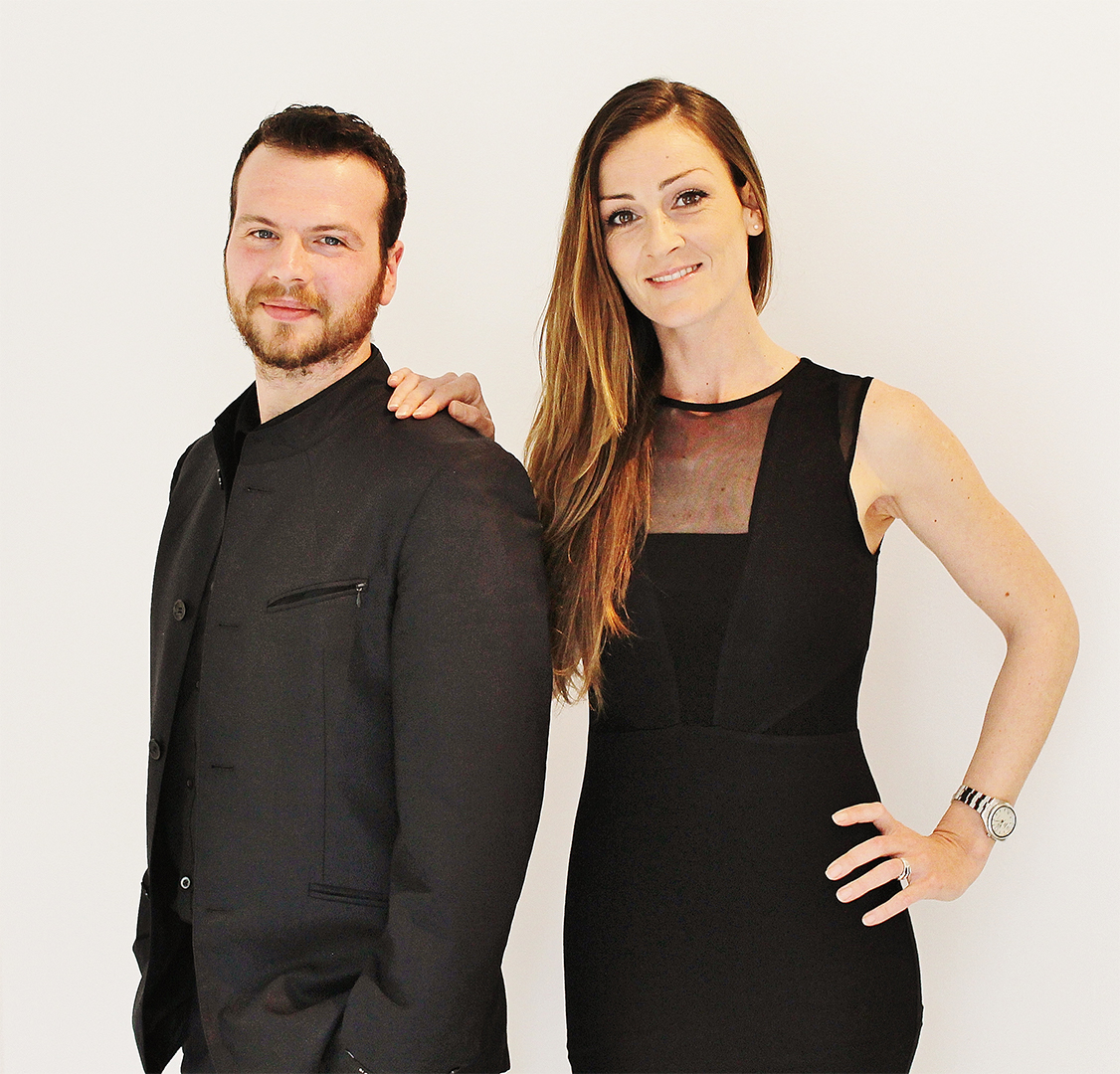 "Rafaela & Ante are a duo from the beautiful island Korcula in Croatia, they have been playing together for 10 years, entertaining guests in bars, restaurants and events all over the country.
The have been playing on cruise ships for Viking cruises!
Ante plays several instruments (piano, guitar, drums, etc) and sings main and back vocals.
Rafaela who is a singer who also plays clarinet and percussion.
All of this creates a great duo.