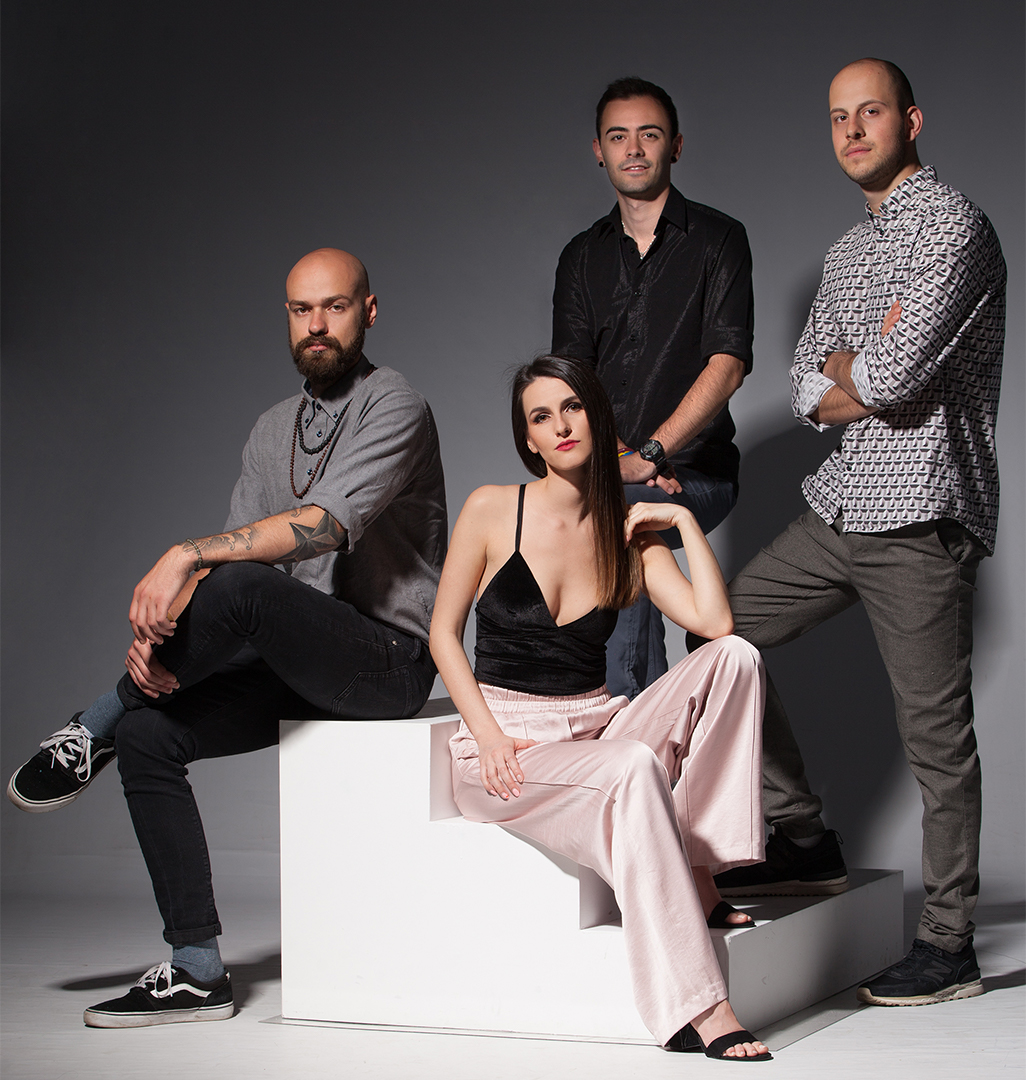 Birdland band exists since the beginning of 2018. They are four young and energetic musicians but at the same time they are very experienced. The band leader Alex is a former member of our successful band Curls & Pearls and being in that "school" he leads the band in the right direction.
The band is specialized in the style of pop, rock and Disco. Apart from the modern sounds they can also perform a whole evening of goodies and oldies, jazz standards, country music, evergreens…
They have experience on DFDS, Costa Line, Tallink-Silja Line, Color Line.