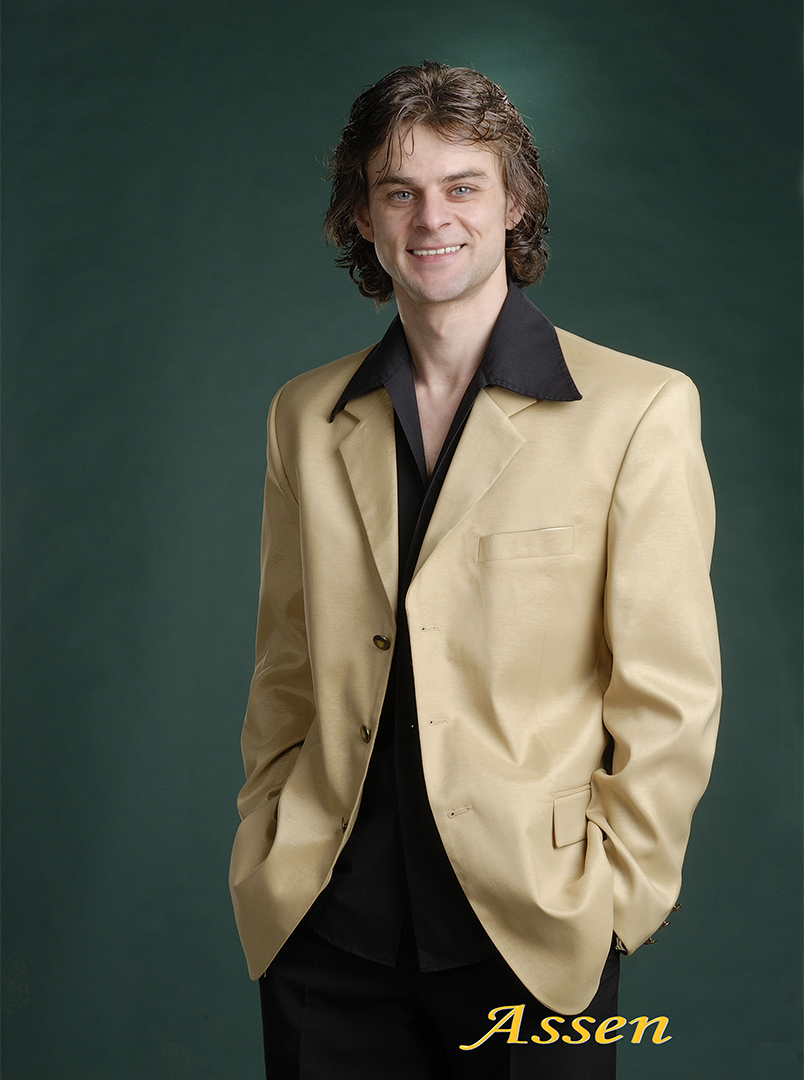 Assen is one of the most useful troubadours we have in Globemusic Est. He is a former band leader of an 8-piece band called "Magic 8". Later on, he moved and until today he is based in Palma de Mallorca where he works mostly for British audience.
He is well educated and he uses English and Spanish in a perfect manner.
He is experienced in DFDS, Fjord Line, Tallink-Silja Line, P&O, Island Cruises, Star Clippers.