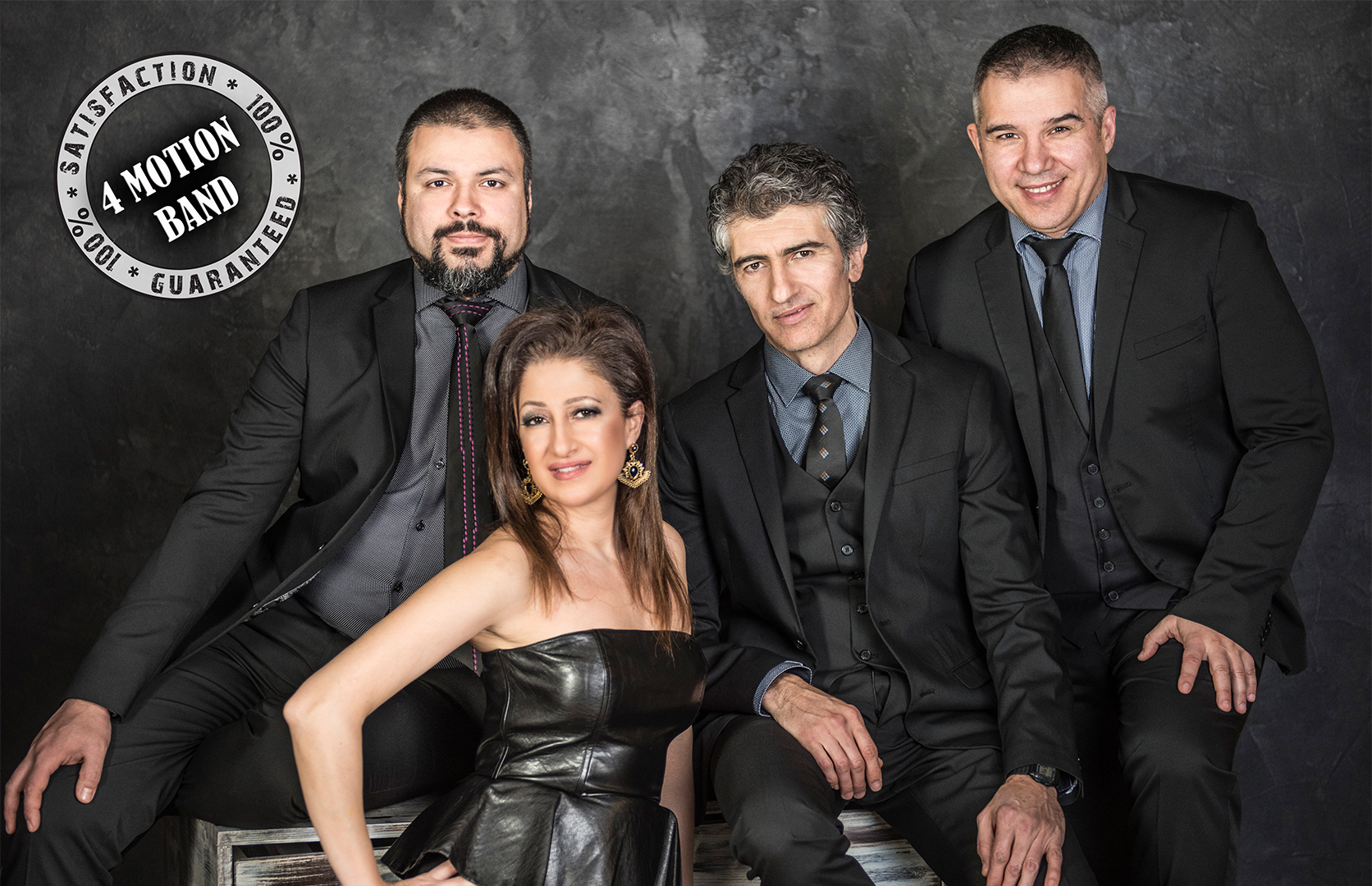 4 Motion is a new band made out of proved, experienced "old dogs".
The band leader was working for a great deal of years on the ferries of DFDS Seaways as a leader of a successful band called Curls & Pearls.
We strongly believe that with his knowledge and skills about the passengers of the DFDS Seaways on this destination the band will be successful.
Apart from DFDS Seaways they have an experience on Tallink-Silja Line, Color Line, Costa Cruises, Princess Cruises and etc.