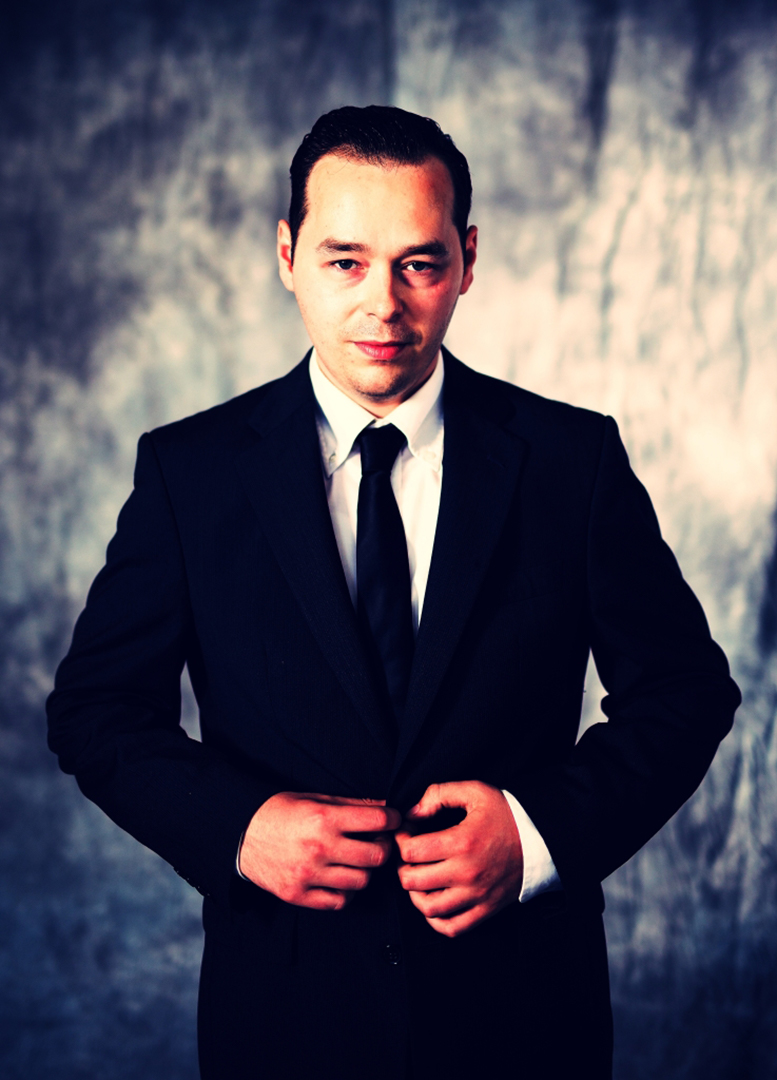 Viktor Franek, born in the capital city of Slovakia, Bratislava in 1989. He comes from a musical family. He started playing the piano, when he was six years old and at that time his musical journey began.
In year studies the piano at the State Conservatory in Bratislava, under the leadership of the conservatory director, pianist of repute, Mgr.art. Peter Cerman.
he knows how to play the piano the sophisticated way and to create a non disturbing atmosphere.