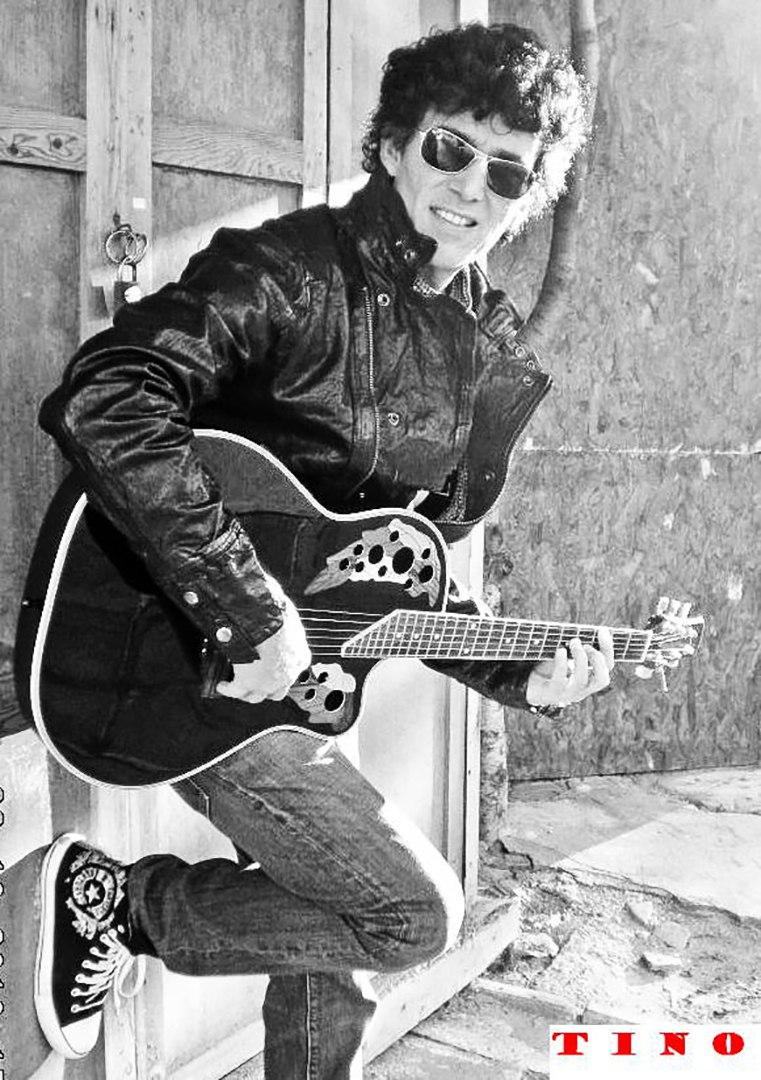 Tino (Konstantin Varbanov) was born and raised in Bulgaria.
At the age of sixteen he emigrated to the United States and ever since he lives and works in New York city.
He was working with different bands as a lead singer and guitar player but with the years he decided to change his career becoming a troubadour.
We have booked him for many years on Tallink-Silja Line, Fjord Line and DFDS Seaways.
Having the experience with British passengers and knowing over two thousand songs, we are sure that he is the right guy for any party.