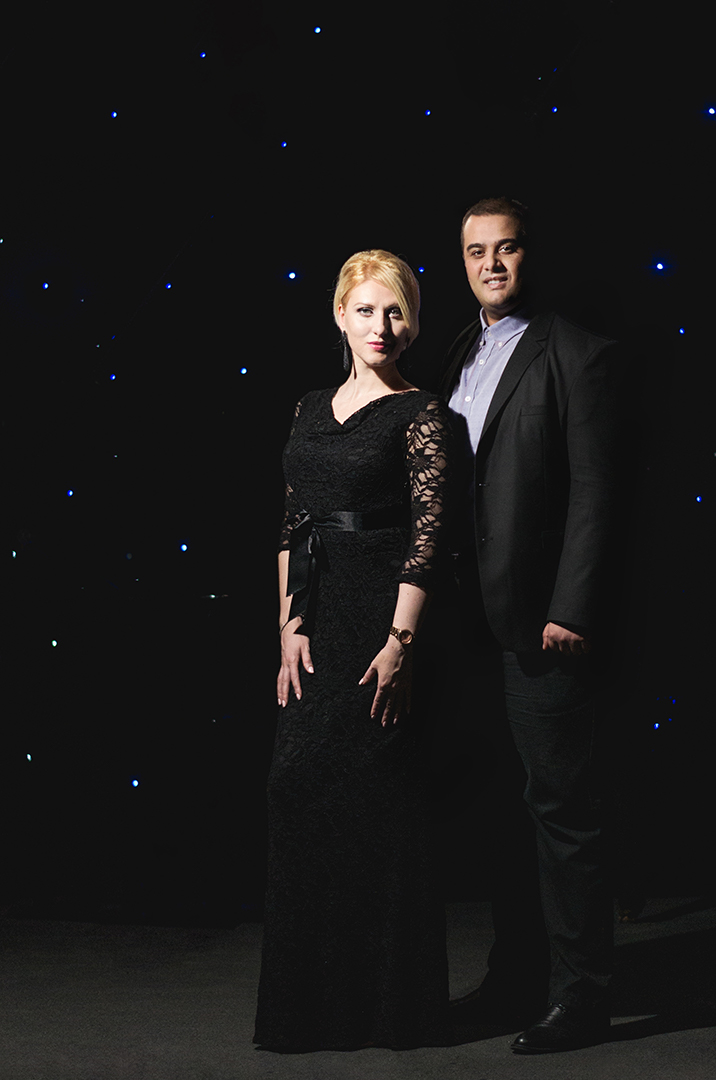 Melody duo is a Bulgarian duo, they have been working as a duo for the last five years.
They have experience in China, Japan, Dubai and Qatar.
Todor (the pianist) is a well educated musician who also sings.
Milena (the singer) is the special ingredient in the Melody duo.
she is an educated opera singer and that brings a different colour to the Duo.
They can cover and satisfy the audience with different styles – jazz, pop, rock, Latin, etc. but in the heat of the night when they perform their opera theme, the guests are always blown away.
Melody duo is always a success.