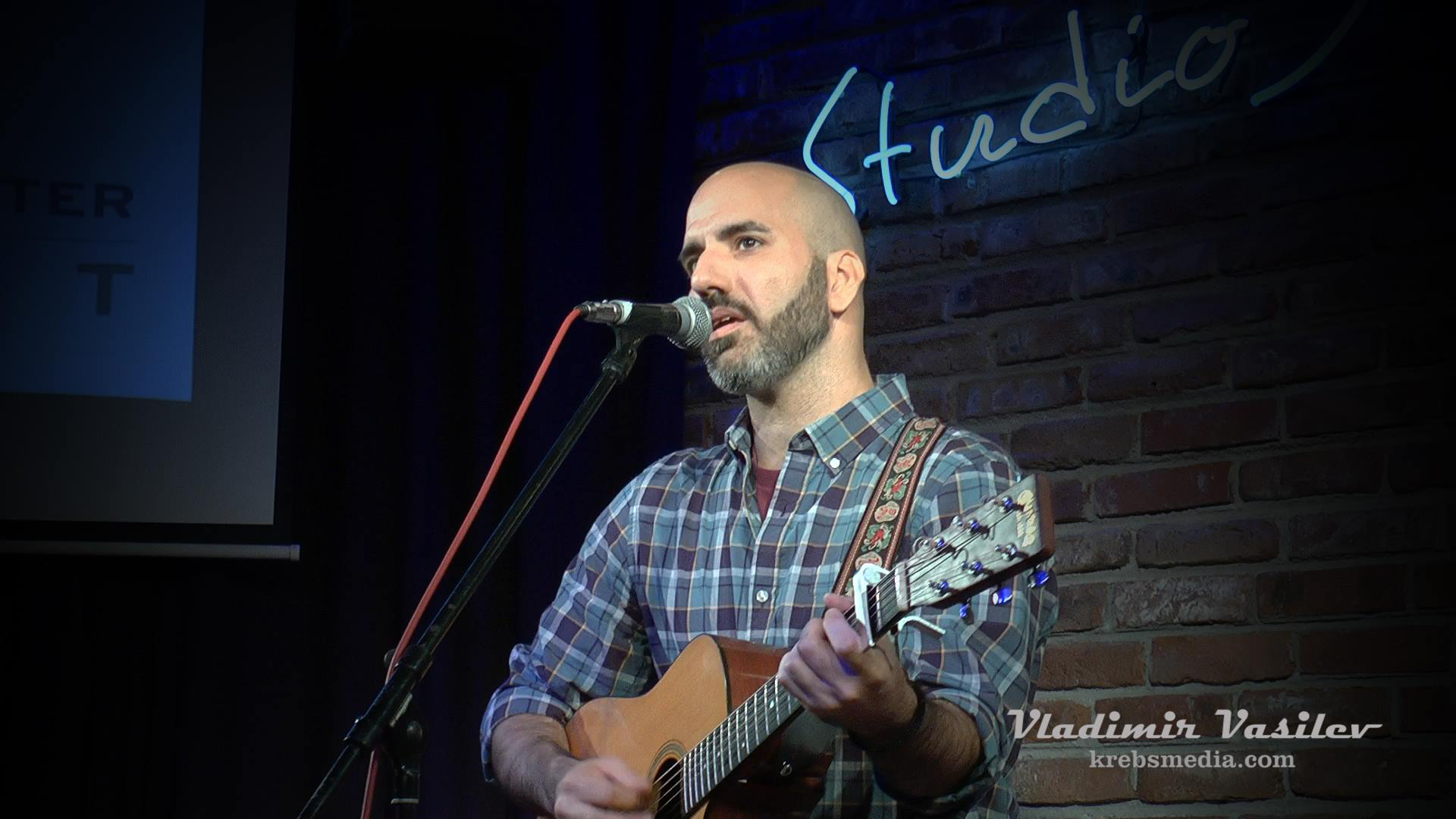 Matt Petrarca is an American troubadour from Cincinnati, Ohio with a great experience.
After working for years in USA, he got a contract in Europe / Prague, Czech Republic where he met his wife, a Bulgarian lady and followed her to Sofia, Bulgaria.
At the moment he lives in Sofia and he is one of the most useful and popular troubadours in the local club live.
He still takes some short contracts in USA when he takes his holidays there.
Matt Petrarca is a strong troubadour with very large repertoire, he could satisfy all different nationalities.