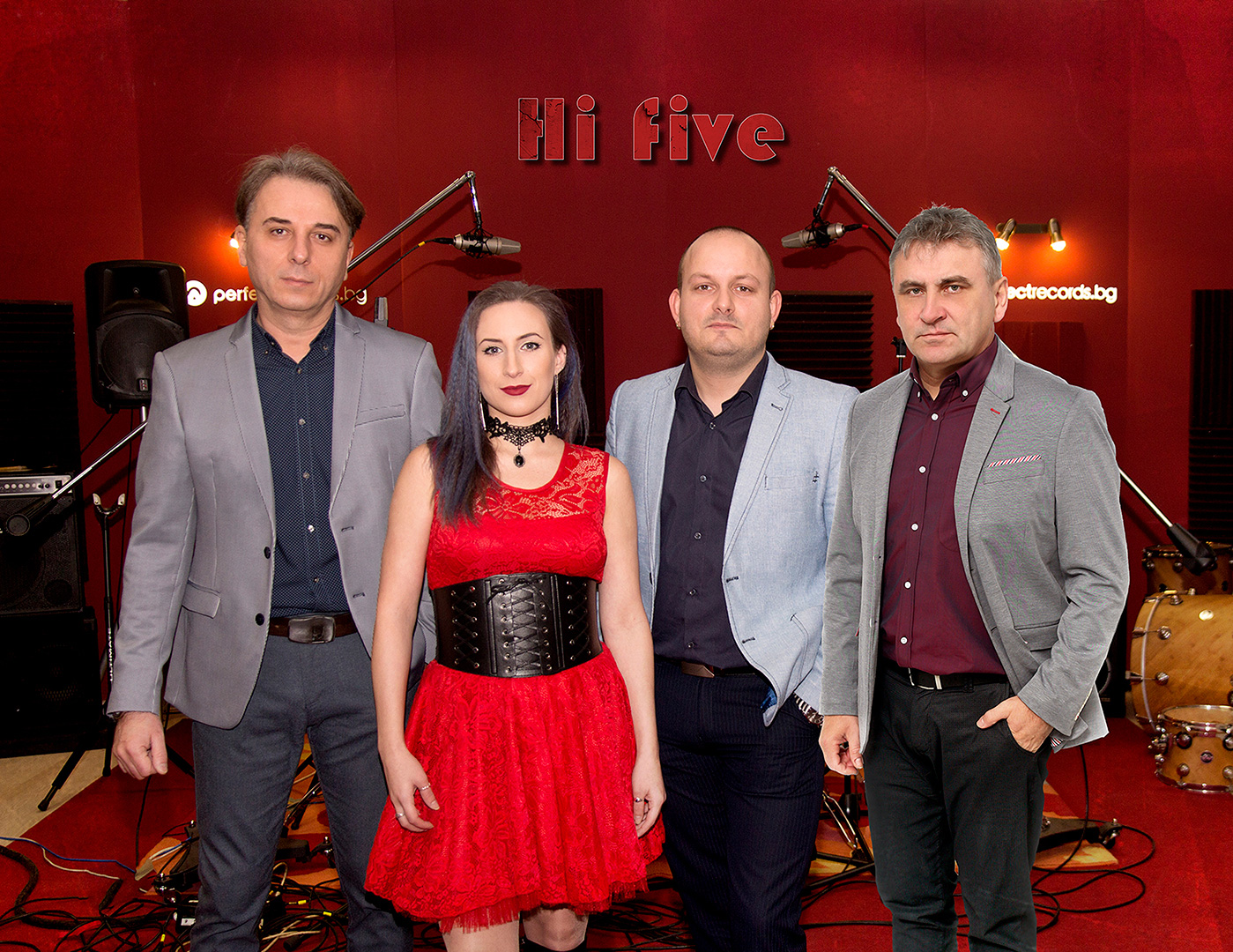 Hi Five band is one of our strongest bands still working as a 5-piece band on Costa Line, Tallink-Silja Line and Viking Line.
Specially for the purposes of DFDS Seaways we managed to produce them down to quartet (without the drummer) but the good news is that we keep all the good singers in the band.
The band is with very good experience with British passengers, but they can cover also nights for passengers of different nationalities.
Being still successful everywhere else, we strongly believe that Hi Five band is the right band for DFDS Seaways too.