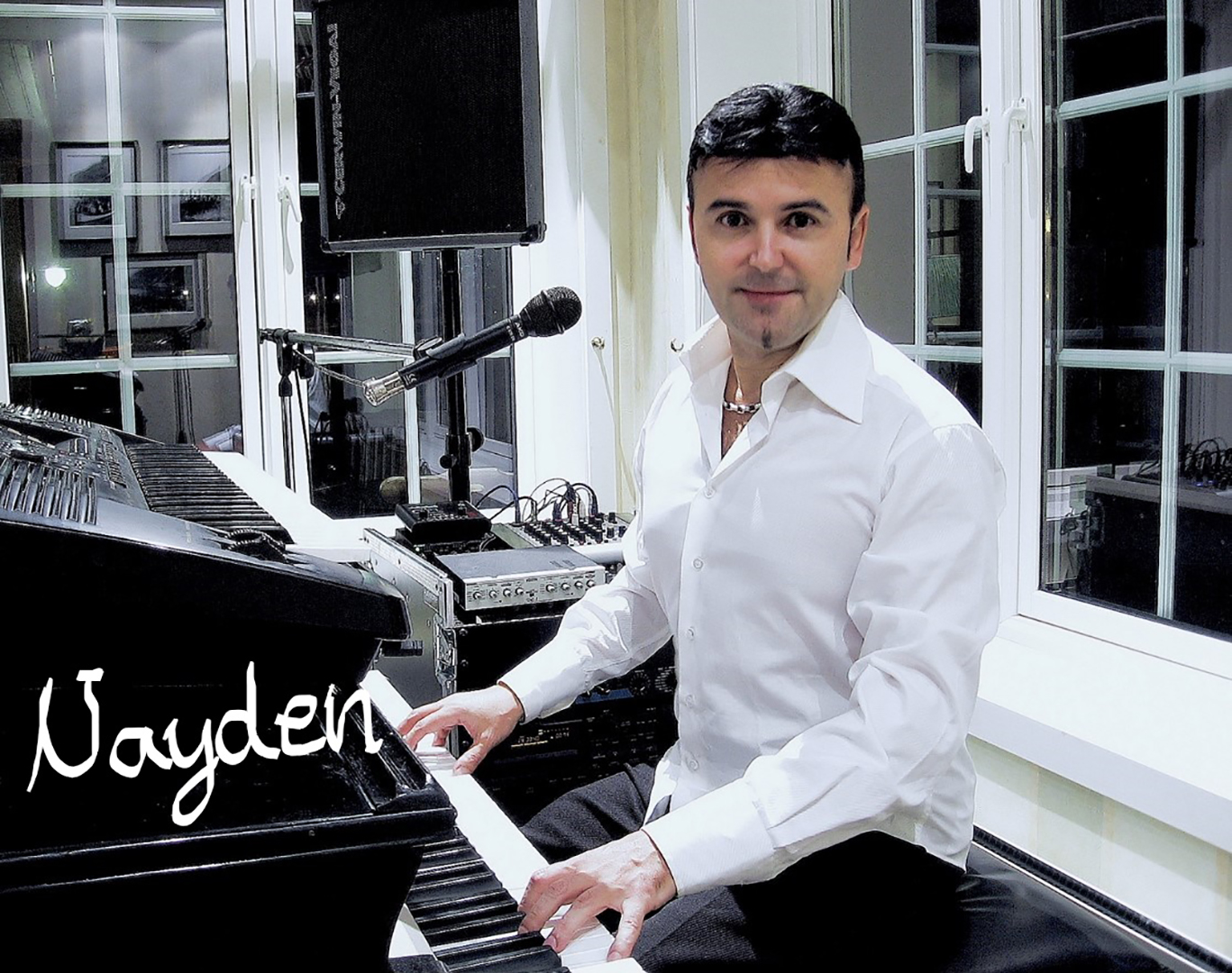 Nayden Alexandrov is a Bulgarian piano player.
He is well educated as musician and with very big experience.
He has been working all over Europe and Scandinavian countries since the early 90s until today.
His language skills and experience allow him to satisfy guests from different nationalities.
His song list holds more than 500 songs which makes his job a lot easier.
Nayden is a very polite person, calm and always ready to entertain.
Very professional.